Your social media presence is a pivotal extension of your brand's identity. While you know your brand inside and out, we know how, where and when to share your story to produce tangible results.
Our social media team works with you to find your true brand voice, one that resonates with your target audience. We drive engagement by talking with your audience, not at them. Your assigned social media strategist joins your team, refining your online presence and contributing to relevant conversations. With extensive experience generating results on each platform, your social strategist determines how to position your brand to achieve the greatest social reach.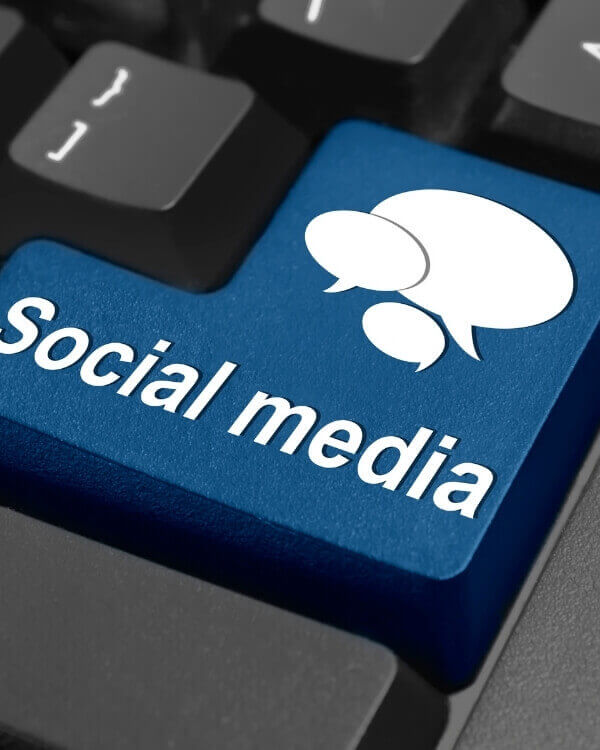 Social goes beyond posting content and adding follow icons on your website. For as many channels as you choose, we manage each with a fine-tuned strategy tailored to the nature of the platform and how your audience uses it. With user engagement efforts, follower pushes, influencer relations and measurable content, we form effective, comprehensive social media strategies for businesses. We constantly monitor the results to adeptly move with the target. These proactive, timely adjustments ensure you – and your audience – don't miss out on being heard.