Easily segment, target, and personalize your messages using rich behavioral data and attributes.
Paid advertising can be an excellent addition to your digital marketing efforts. When done correctly, paid advertising acts as fuel for the flame of everything else you're doing. It can enhance your social reach, boost your SEO efforts, and significantly increase traffic to your site.
It is imperative that you know how to properly develop, display, and modify your paid advertising campaigns in order to make the most of your money. Done correctly, paid advertising will grow your business and increase your revenue.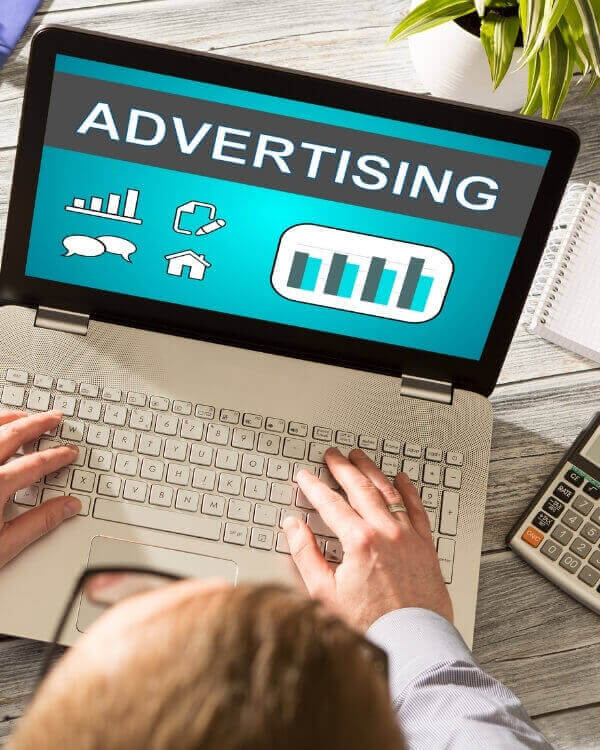 Creating your budget is the first thing you should do before you start creating any sort of advertisement.
Before we dive diving into the numbers, it's worth mentioning that you will have to spend a significant amount of money to see results from any paid advertising initiative. Too many business owners invest $20 on Facebook ads, don't see any conversions, and give up. Be prepared to make paid advertising a healthy portion of your marketing budget. What is your goal with paid advertising? It's not to get clicks, followers or likes (although those are nice). Your goal is to generate revenue for your business, plain and simple. Begin creating your budget by calculating the lifetime value of a single customer. You can do this by taking the total revenue of the past 12 months and dividing it by how many customers you have. You'll end up with a number that represents the average annual value of a single customer.