Remarketing can be one of the most effective marketing campaigns while the easiest to set up.
Ad retargeting is a type of PPC advertising. Advertisers configure their ad campaigns to target specific web users based on their previous internet activity, which can be discerned through cookies and third-party data. This allows advertisers to make bids that target users whose browsing history makes them more likely to click on the ad.
Retargeted ads can target users who have had previous interactions with your site or your brand. For example, a potential customer may have looked at specific product categories on your website. This is commonly referred to as website retargeting.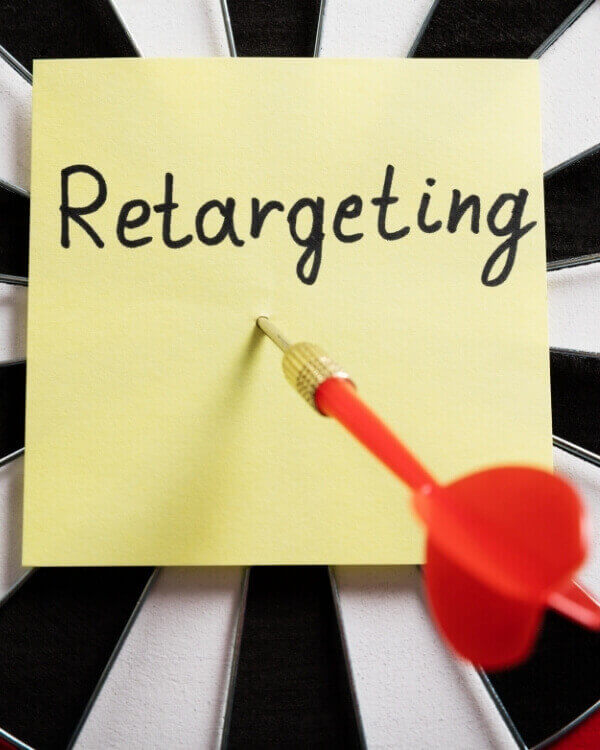 Alternatively, retargeted ads can be served to users who have never interacted with your brand, but have shown interest in other brands and product pages that are similar to yours. This is called dynamic retargeting. Retargeting can be executed on search networks (search retargeting) or via display networks (display retargeting).